Film Review: Fast and Furious 8: Hobbs and Shaw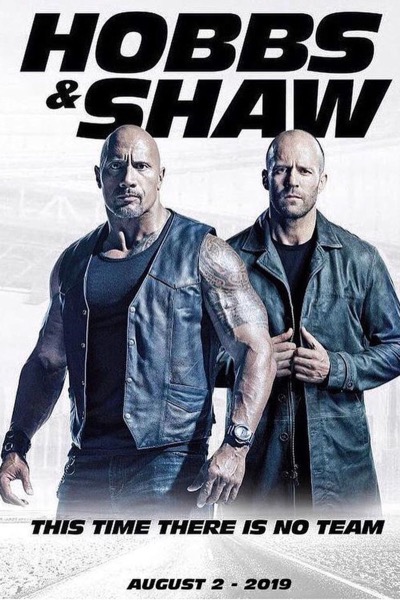 A cheap, weak film, with terrible special effects that would only be credible to the youngest of children. It has only the most nebulous of link to the Fast and Furious franchise, and as such shows itself to be a shameless attempt to make money from it.
A waste (and this is saying something) of the talents of The Rock and Jason Statham, and don't get me started on Idris Elba.
This film is the bastard love child of Jumanji and Transformers, with none of the strengths of either parent, and has little to redeem it.
Another film that should not have been made.
I give this film 1.0/10.0