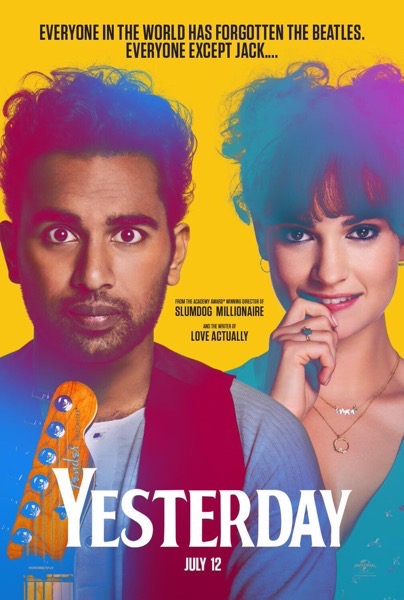 What a great, feel good movie!
There is a cracking cast, especially the two leads, Himesh Patel and Lily James. They work particularly well together, and there is great comic relief from Joel Fry.
This movie is funny and tender, and great if you are a Beatles fan!
There are some flaws in the plot if you look too closely, but it doesn't spoil enjoyment of the film.
I give this an easy 8.0/10.0