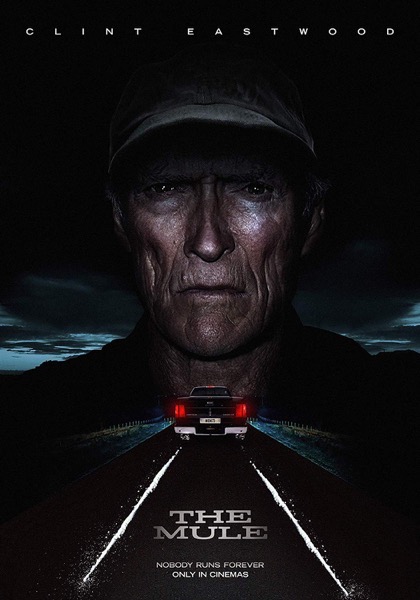 Clint Eastwood and Bradley Cooper are both great actors, and I have enjoyed almost all of their movies.
Clint Eastwood is, well, Clint Eastwood, and that's always a good thing. There is a great chemistry between the two of them, and they work a well written script to good effect.
This is a well paced movie, bittersweet, and it reminds us all that life is full of warts and joy, and successes and failures.
I give this film 8.5/10.0.