Film Review: Book of Love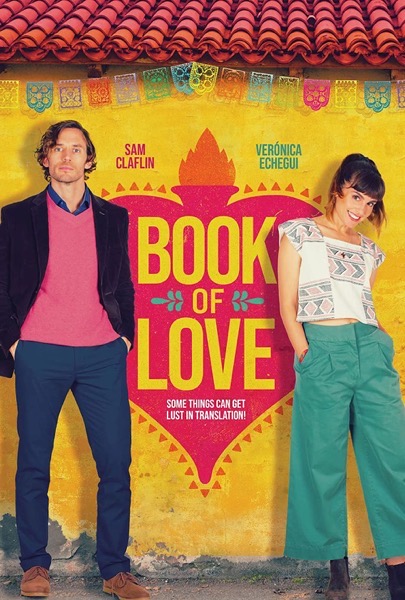 This is a weird hybrid of a "modern" love film and a Mexican telenovella.
Made in Mexico, it features Sam Clafin as the uptight Englsh author, and Verónica Echegui as his Mexican translator and co-author.
Clafin's character, Henry, is generally unlikeable, and exploits Maria in a self absorbed, narcissistic way throughout the film.
Maria is too good for him, too clever, too talented. This film is broken and cliched in so many ways.
A disappointing 4.0/10.0