Film Review: Instant Family (Amazon Prime)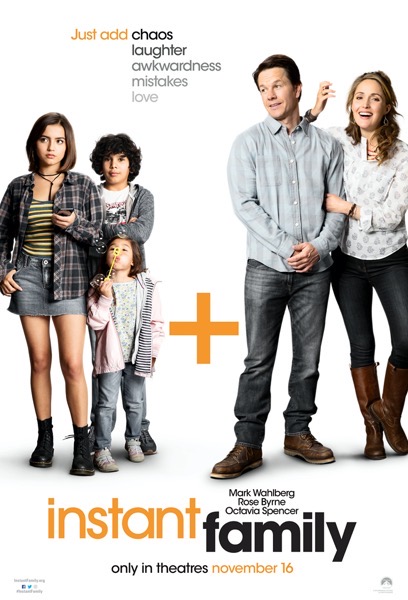 This is a real tear jerker. The reality of the subject matter is in your face, and so it should be.
There are some laughs, and all the feels, and although I enjoyed the film I spent a lot of it with tears in my eyes.
A heartfelt 8.0/10.0