Film Review: The Gentlemen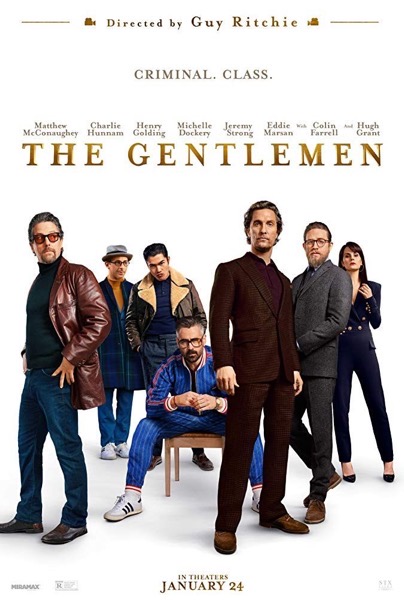 Hugh Grant was really good, I was not expecting him to play a credible lowlife.
Michelle Dockery was good, but I can only see her as Lady Mary, so it didn't work for me (my fault). She was fantastic in Godless, so not sure why I wasn't getting it here.
Overall, a good film.
A diamond geezer 7.5 monkeys ahhhht a 10.0