Film Review: Jumanji – The Next Level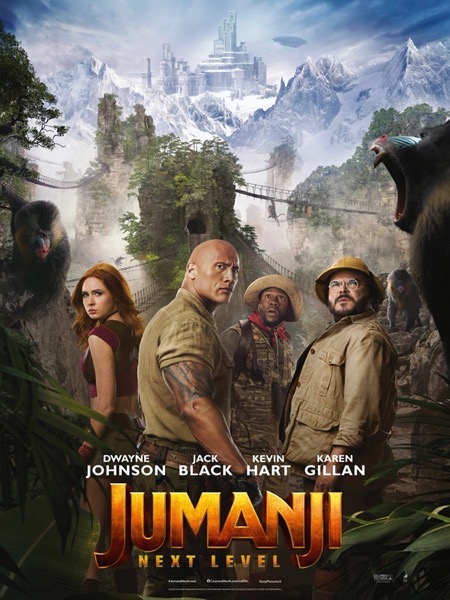 This is the kind of movie that makes you smile in the first few minutes, and keeps you smiling all the way through, with some laugh-out-loud moments as well.
Great writing and pacing, great casting and acting, and a little sentimental.
What more could you ask for!
An easy 8.0/10.0